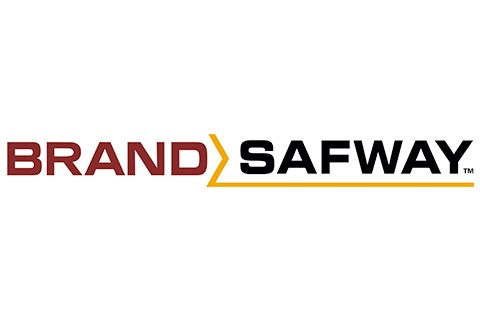 BrandSafway Solutions


Company Description
BrandSafway Solutions
MISSION

BrandSafway Solution's Mission is simply this: Continuous improvement in SAFETY. Everything we do at BrandSafway Solutions is based on keeping our employees ( and our customers' employees) SAFE. We believe fiercely that great SAFETY drives EFFICIENCY and PRODUCTIIVITY for our customers. And, at the end of the day, it is a basic right we owe everyone who works on or around our scaffolding, access and industrial solutions.

VISION
With an overwhelming commitment to SAFETY that starts at the top and cascades to every
employee, BrandSafway Solutions will establish and sustain the best safety PERFORMANCE in the industry, thereby driving total jobsite PRODUCTIVITY – resulting in lower overall job and/ or facility costs for our customers. We will retain our #1 position in the North American scaffolding / access market, and we will become the fastest-growing and most dynamic player in the multiservices market – insulation, painting and related industrial services.
Categories
Members

Division 2 - Site Construction

Excavation Support & Shoring Systems
Fences & Gates
Trash and Debris Removal

Division 3 - Concrete

Division 7 - Thermal and Moisture Protection

Exterior Insulation and Finish Systems
Fireproofing
Firestopping
Insulation

Division 9 - Finishes

Division 14 - Conveying Systems

Chutes
Hoists and Cranes
Material Handling Systems
Scaffolding

Division 15 - Mechanical
To Top